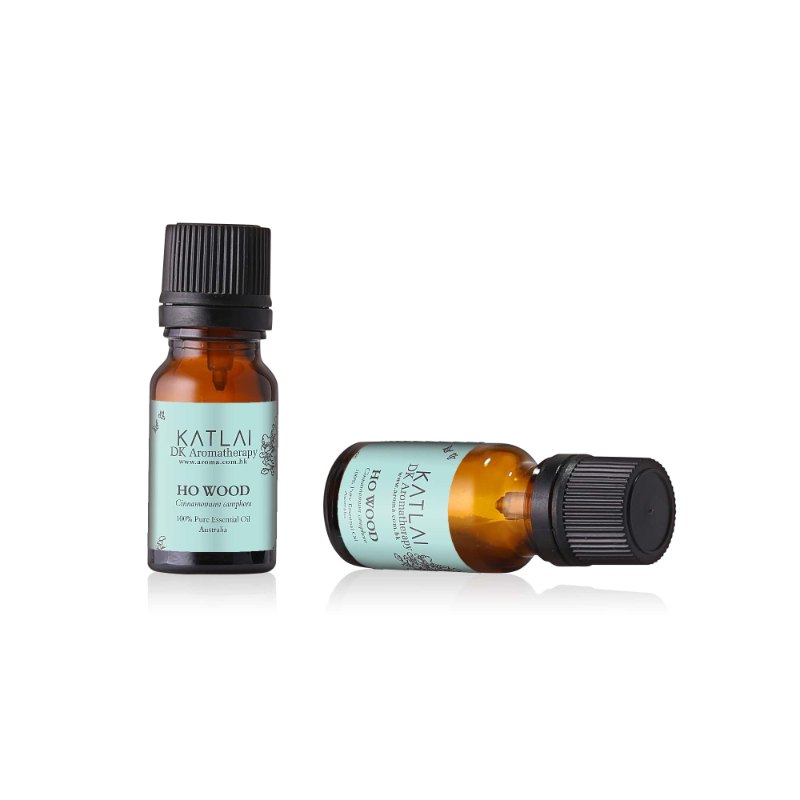 100% Howood 10ml
Model: ESAA164
All countries
Product Description
Bontanical Name: Cinamomum Camphora
Origin: China
Method of Extraction: Steam distillation
Plant Part: Root
Note: Mid
Contra-indication: Pregnancy
Acne, dermatitis, Headache, general skin care, headaches, immune system stimulation, sedative, nausea, scars, sensitive skin, stress, tension, wounds, wrinkles, anti-depressant, anti-microbial, anti-septic, and bactericidal properties, cephalic, and tissue regenerator. Howood can be used in place of Rosewood essential oil due to their chemical properties being similar.
100ml Bottle Discount: If you buy 100ml, you will enjoy 30% discount.
All you need to click the quantity to "10", we will send you the 100ml bottle.