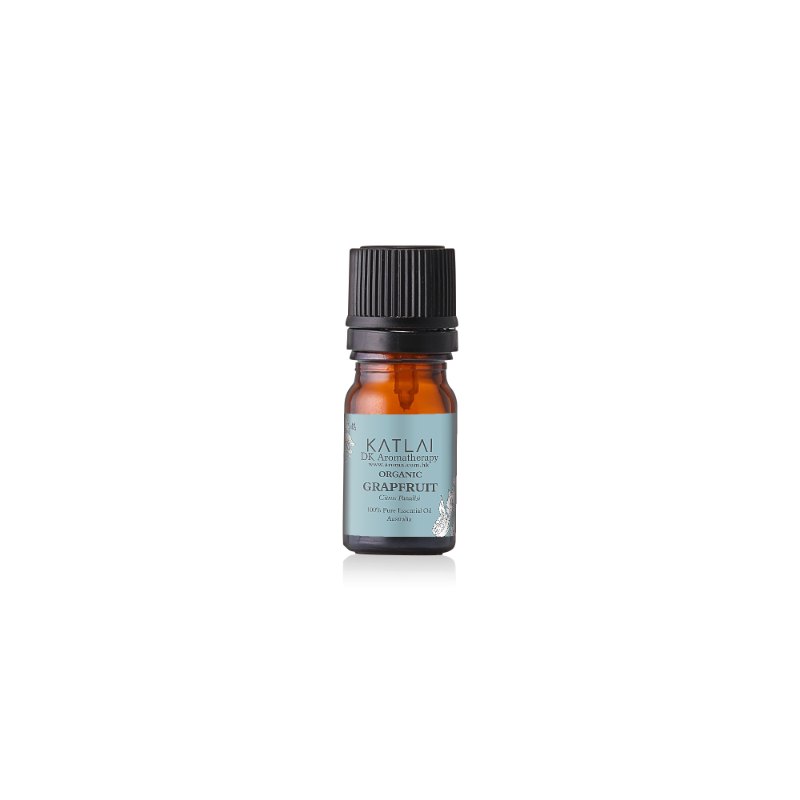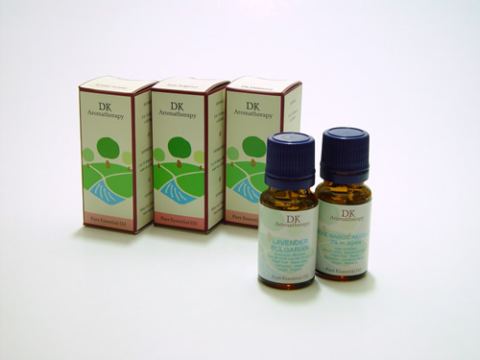 100% Organic Grapefruit Pink 5ml
Model: ESSY35
All countries
Product Description
Bontanical Name: Citrus paradisi
Origin: Argentina
Method of Extraction: Cold pressed
Plant Part: Peel
Note: Top

Contra-indication: NIL
Indigestion, muscle pain, depression, stress, headache, cold, acne, oily skin, water retention, refreshing, euphoric.
100ml Bottle Discount: If you buy 100ml, you will enjoy a 30% discount.
All you need to click the quantity to "20", we will send you the 100ml bottle.