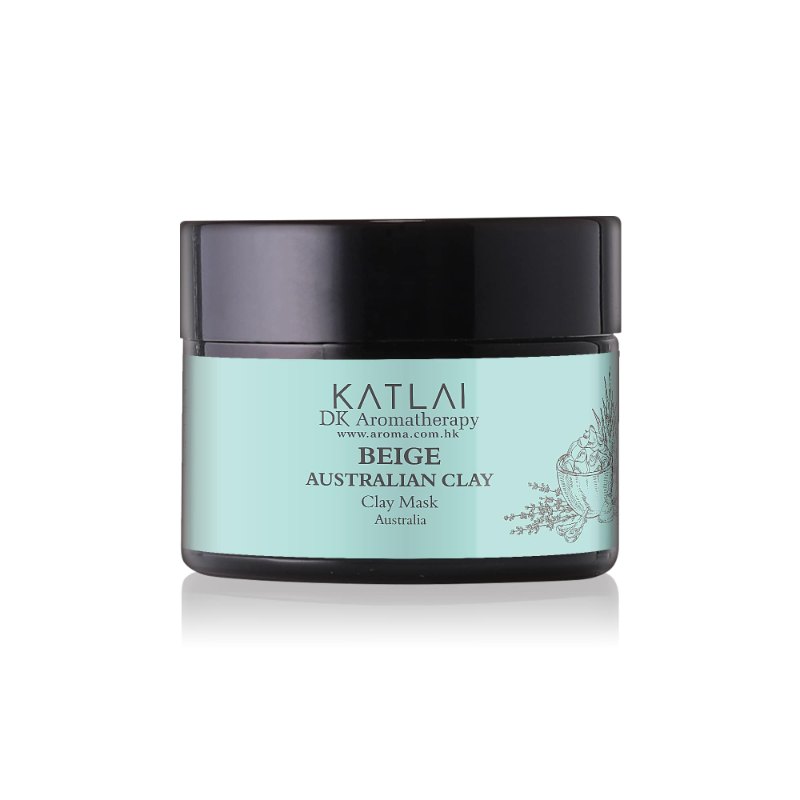 Beige Clay 50ml
Model: MSNA71
All countries
Product Description
Rich in minerals, smoothing, stimulates blood circulation
It contains multiple essential minerals including magnesium, calcium, copper, zinc, and potassium. These combined give beige clay amazing properties for detoxifying skin and eliminating cellulite through the stimulation of circulation of the blood and lymph systems. The eliminations of toxins from the body leave the skin feeling fresh, hydrated and re-energised.
Usage of ClayMix 1 - 2 tablespoons of clay with distilled water or hydrosols in a glass bowl. Mix it thoroughly with your favourite essential oils. Apply evenly onto your face or body for approximately 5 – 10 minutes. Then rinse it off with warm water before applying hydrosols and moisturizer.