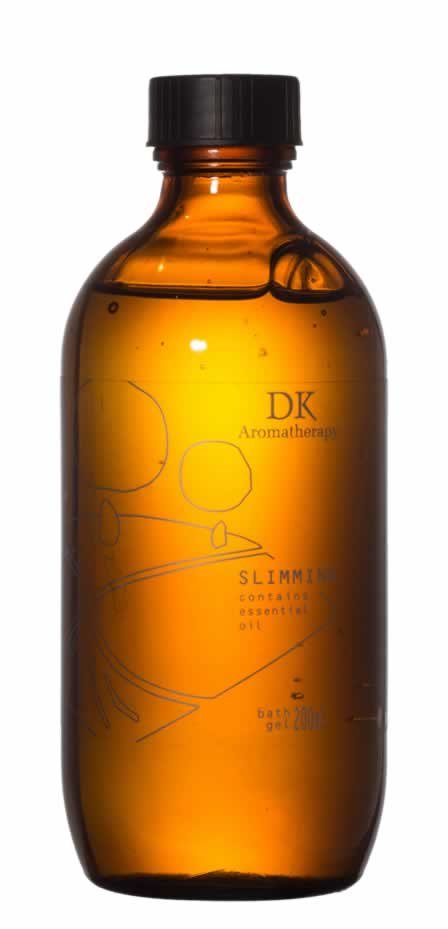 Slimming Bath gel 200ml
Model: MSNA29
All countries
Product Description
Contains Basil, Cypress, Grapefruit, Juniper, Lavender Essential oil
Promote circulation and excrete toxic waste from body.
It is good for toxin elimination, reduce cellulite, combat skin slackening while bringing absolute comfort and relaxation to your mind and body.
A luxurious gel made from plant based ingredients. Not tested on animals, any synthetic fragrance or colour. Excellent for those who wish to shape up their bodies in an easy and simple way.
Avoid during pregnancy.
It does not contain sodium laureth/lauryl sulfate, surfactants popularly used in cleansers and soaps which can cause skin irritation. Besides the fresh aroma of essential oils of Lavender, Grapefruit, Basil, Cypress and Juniper, this natural bath gel promotes circulation and excretes toxins and wastes from the body. Just squirt twice and gently apply onto the body, then try to massage the unwanted fatty parts to get rid of cellulites.