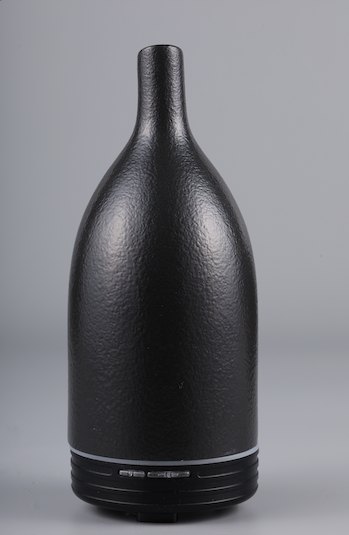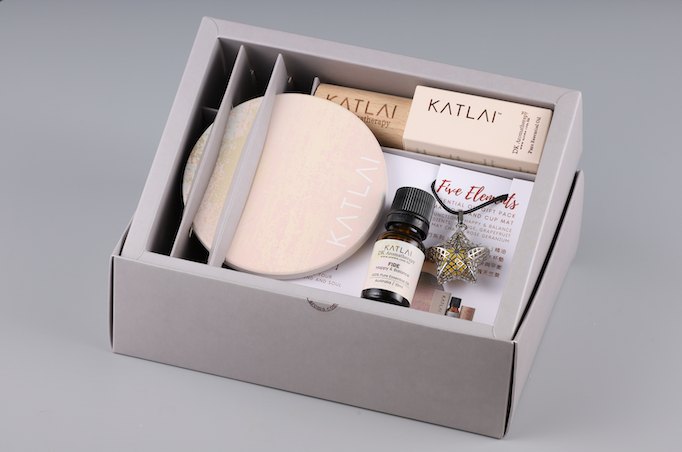 Ceramic Ultrasonic Aroma Diffuser Set(WHITE, BLACK 2 COLOUR)
Model: BRCL25
All countries
Product Description
The set included Ceramic Ultrasonic Aroma Diffuser and 5 elements essential oil one set.
It's a fashionable and elegant household decoration, Ultrasonic Vapur diffusing keeps the original effect of essential oils instead of heating or burning them that may destroy their original molecular structure. Ultrasonic transducer vibrating at a frequency of 2.4 million times per second makes the molecule of water and essential oils so tiny that it is easily absorbed by our body. The LED night light provides soft illumination. It can be used as a humidifier as well.
Vaporization: Place 5-8 drops of essential oil into the water.