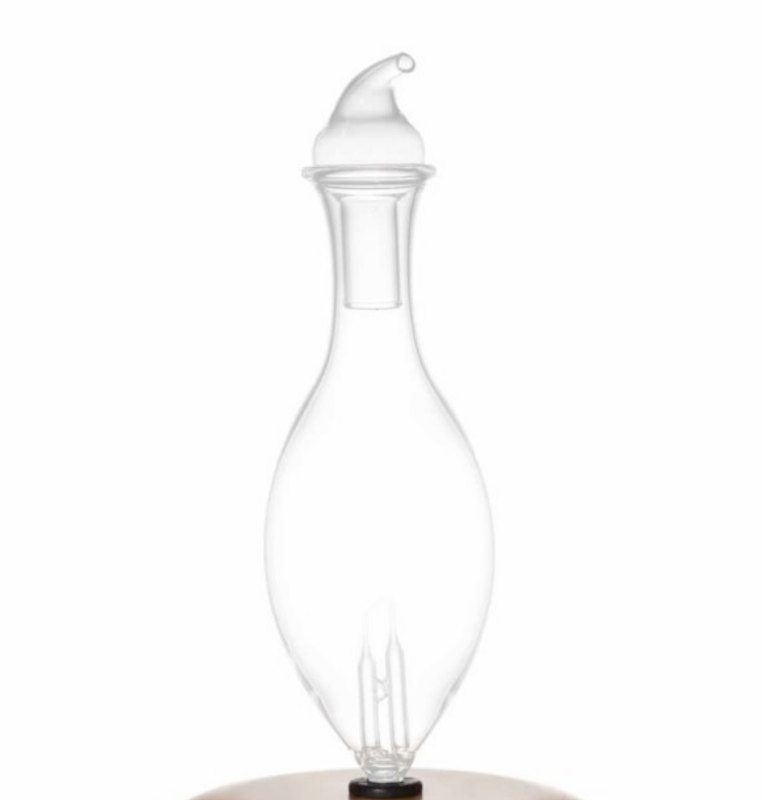 COLD AIR NEBULIZING AROMA DIFFUSER SET with 5 Elements Essential Oil
Model: BRCL19
All countries
Product Description
COLD AIR NEBULIZING AROMA DIFFUSER SET with 5 Elements Essential Oil
1. The pump is integrated in the wood base - no external pump or tubing.
2. Precision 2-piece glass enables easy changing of essential oils.
3.The only glass comes in contact with the oils at any time.
4. Easily cleaned using plain rubbing alcohol. Removable top allows for the cleaning of micro-tubes if necessary (this is the ONLY one of these diffuser styles that allows this).
5. The essential oil vapor output is precisely adjustable.
6.Most quiet of the nebulizing diffusers we have ever tested.
7. Nebulizing action makes a fine mist of your essential oils, diffusing into space up to 1200 square feet.