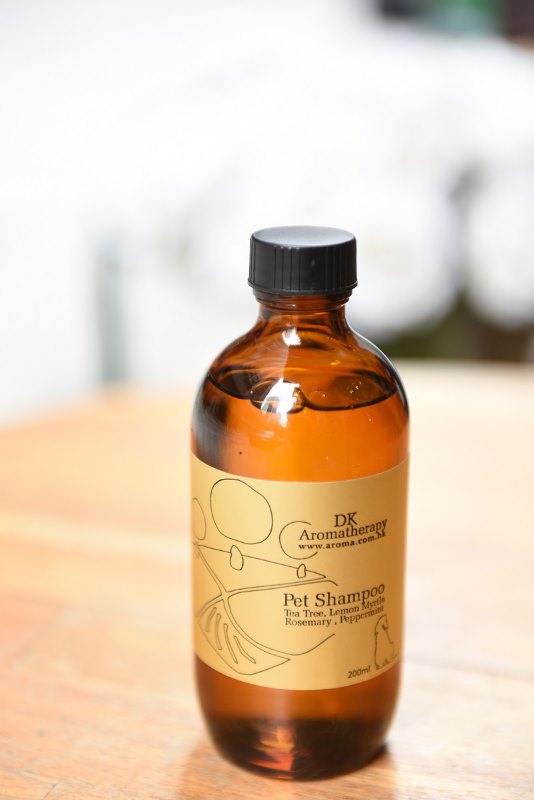 Pet Aromatherapy Shampoo 200ml
Model: MSNA222
All countries
Product Description
Our newly formulated Pet Shampoo has been designed to gently cleanse your furry friend's coat. Enriched with a blend of essential oils that possess antibacterial, antiseptic and refreshing aromas, our newly improved Pet Shampoo will clean your pets coat, leaving a luxurious shine and smell without drying their skin.
Our formula contains a variety of naturally derived cleansers which are complimented with the natural properties and aromas of essential oils. Like Tea tree, Lemon myrtle, Rosemary and Peppermint
Usage: Place a generous amount of our Pet Shampoo in the base of your hand (or directly onto your pets' coat) and work into a rich lather. Rinse and repeat to achieve maximum benefits.