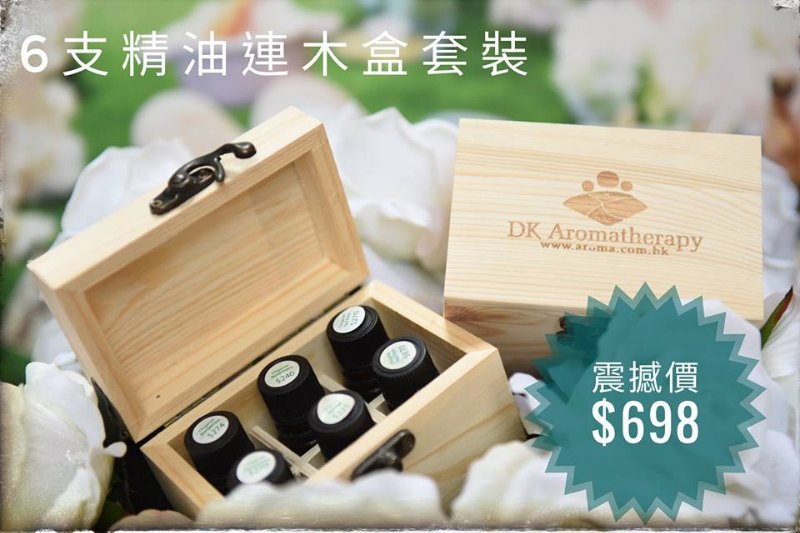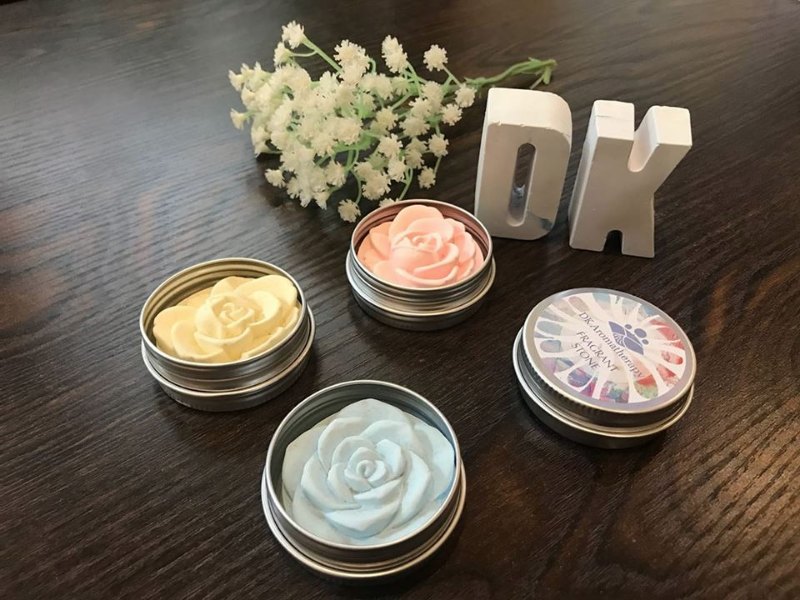 6 pcs essential oil with a wooden box $698 only
Model:
All countries
Product Description
6 pcs essential oil with a wooden box, $698 only!
Different essential oils have different functions. Lavender helps people relax and relieve insomnia; Lemon helps to increase concentration and boost emotions; Tea tree can sterilize and relieve colds; Bergamot reduces anxiety and improves acne; Lemongrass is a good insect-repellent; Eucalyptus can relieve pain and help with catarrh...
Now we offer the special kit (includes 10ml lavender, lemon, lemongrass, bergamot, tea tree, eucalyptus, wooden box) and it costs $698 only (original price $1026)! If you buy this kit, we will give you an aroma stone ($88) too!