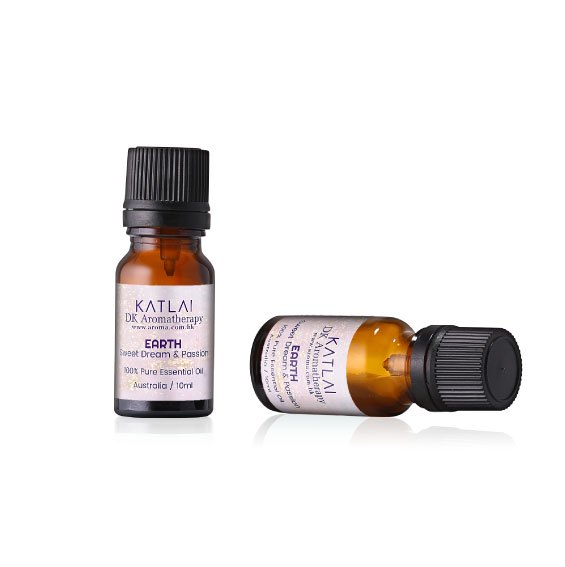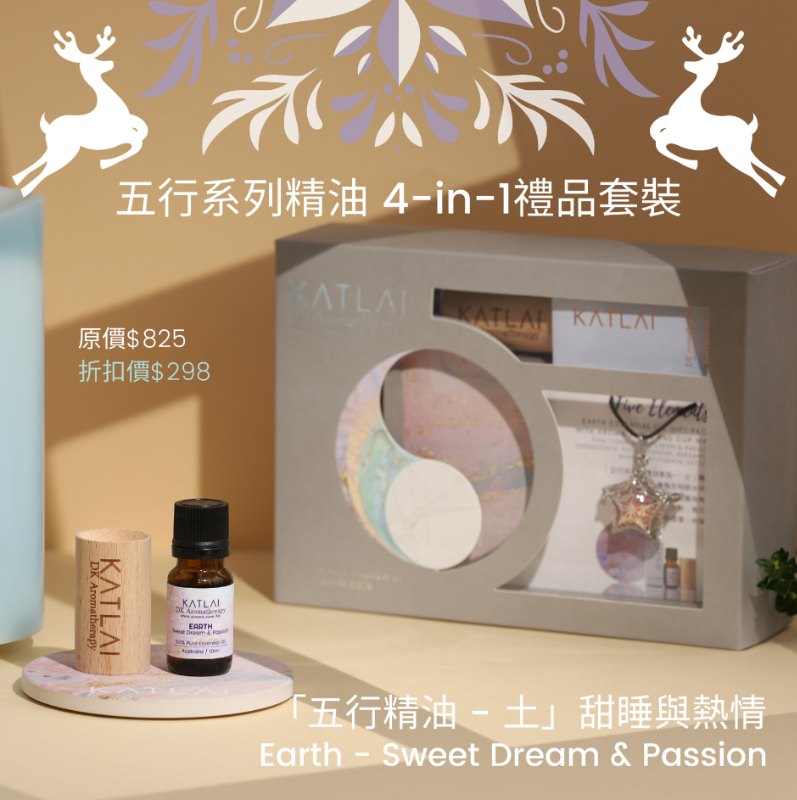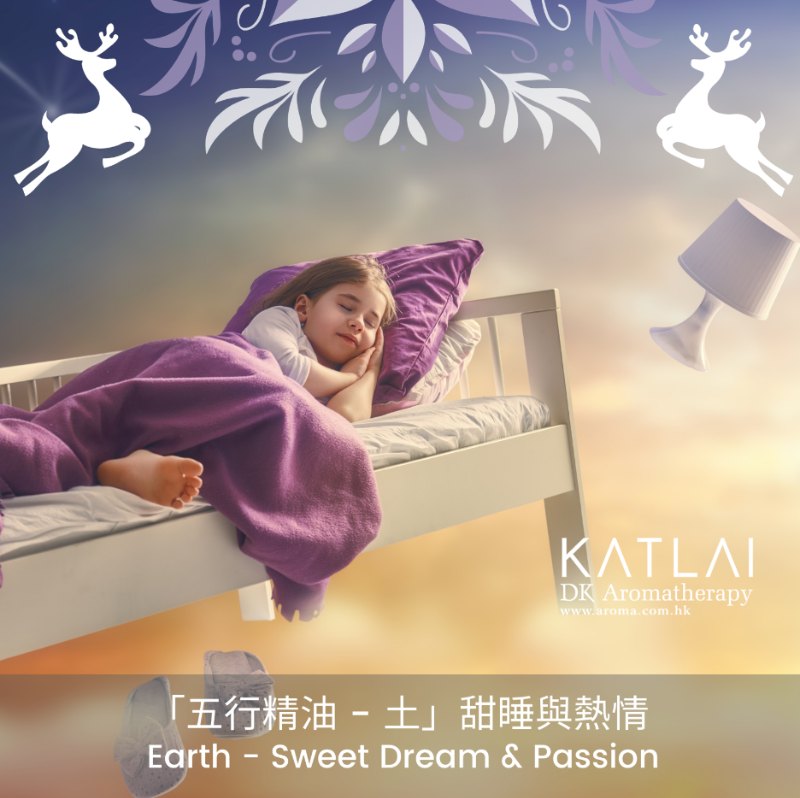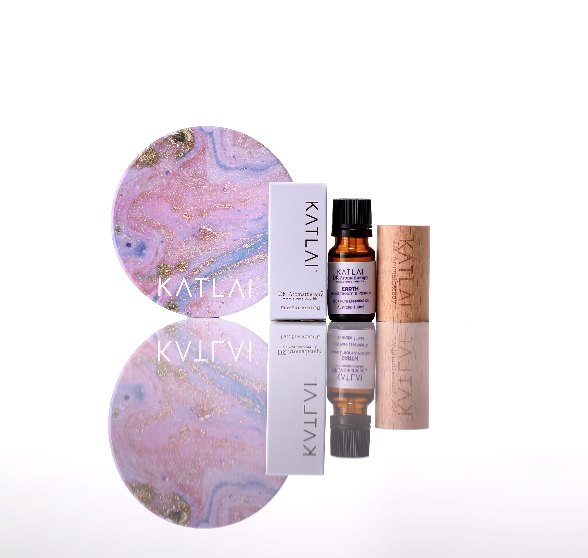 Five Element ~ Earth - Sweet Dream and Passion
Model: ESAA193
All countries
Product Description
Five Elements Essential Oil 10ml x 1 + Aroma wood x 1 + Cup Mat x1 + Aroma necklace >$298 (Original price $825)

Earth - Sweet Dream & Passion:
Ingredients: Rose Geranium, Bergamot, Neroli, Petitgrain, Vetiver
The earth blend is restful. It is like the wind in the trees, with the taste of mud, grass, flower and fruit. It is sweet and calm. It is joyfully peaceful. Use it before you sleep or have a short break and you will feel the greatness of mother nature.



"Five Elements Series" essential oils help you balance your body and mind
The latest "Five Elements Series" essential oils include five odours: Mental, Wood, Water, Fire, Earth
Each essential oil has different effects,
It helps you relax and relieve your emotions.