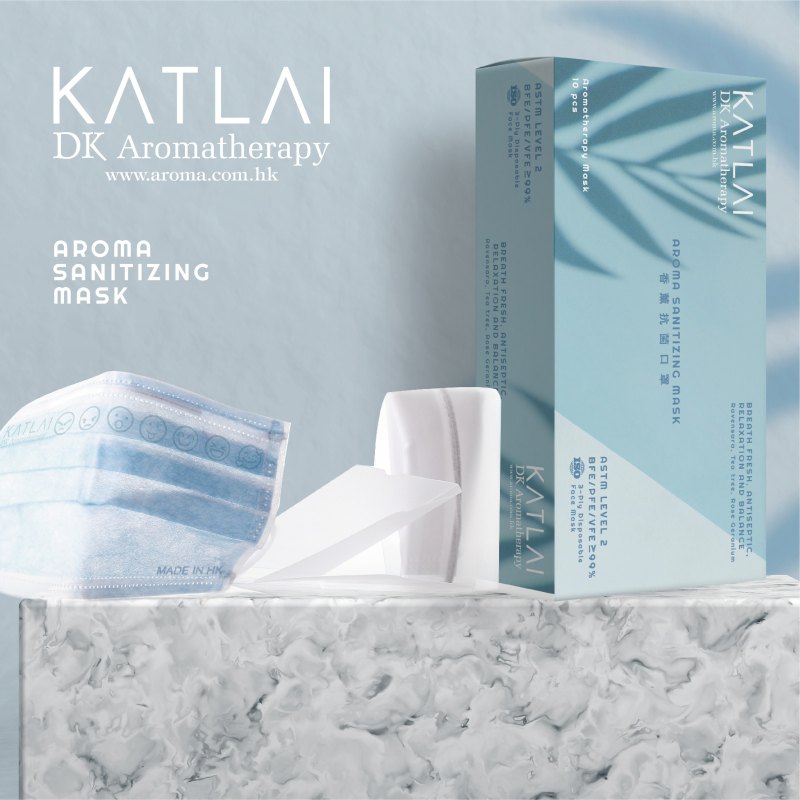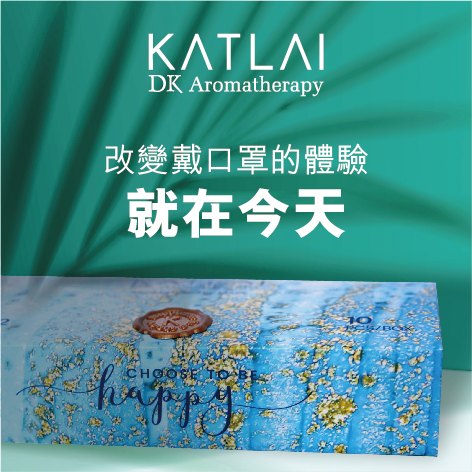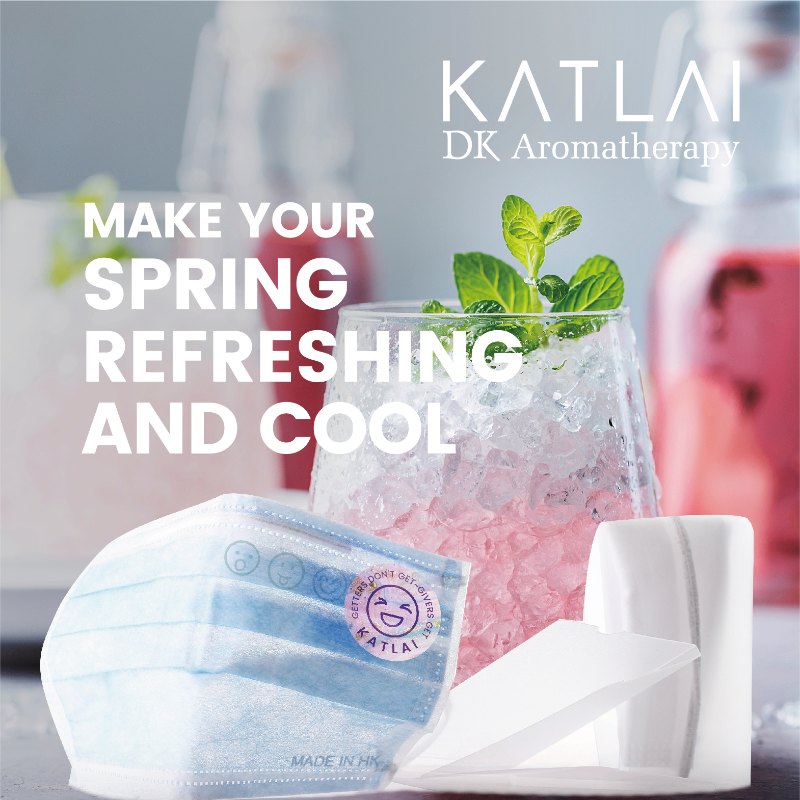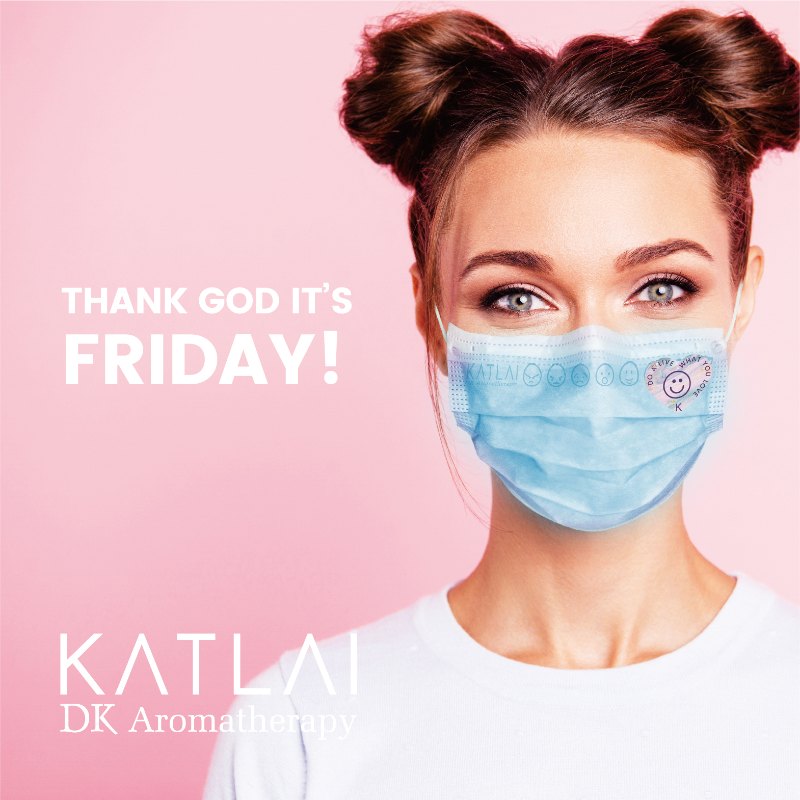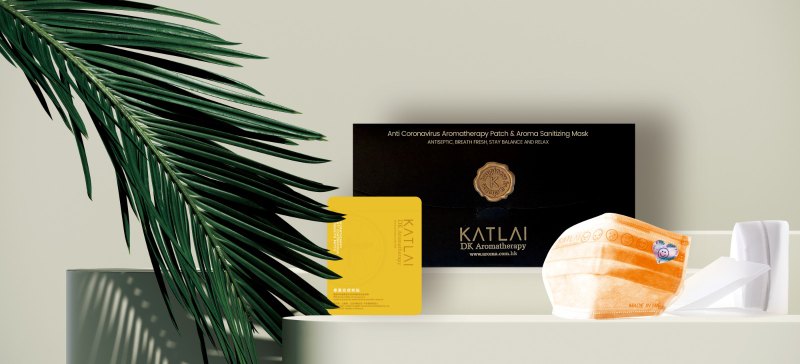 Aroma Sanitizing Mask 11 Boxes : Buy 10 Get 1 Free
Model: MSBC0011s
All countries
Product Description
Aroma Sanitizing Mask :Spread caring happiness around the community.
with Ravensara, Tea Tree and Rose Geranium and Chinese herbal Ingredients
Buy 10 will get one extra FREE!
Aroma Mask is an effective and innovative product co-created by the Centre of Chinese Medicine from one of the most reputable universities in Hong Kong and KAT LAI Wellness Limited. Through integrating Essential Oils and Chinese herbal Ingredients, this product relieves the symptoms of upper respiratory tract infections, improves immunological and anti-inflammatory response and demonstrates an anti-bacterial property. The dedicated oil and herbal formula provides a refreshing and comfortable scent, hence alleviates your stress and nervousness. While wearing a general mask, because of the closed and compacted internal environment, the decrease of oxygen content favours the proliferation of anaerobic bacteria in mouth cavity, decomposing fabris to sulphur-containing odorous compounds. Moods of fretful, tensed, and anxious arise from the poor mask ventilation.
The addition of Natural Plant Oil extraction, including compounds of Ravensara, Tea Tree and Rose Geranium are effectively proven to achieve relaxation, concentration improvement, sleep quality enhancement, and anti-bacterial property. The elimination of odour helps in better ventilation, reducing stress and balancing mood. The Aroma Mask achieves >99% in PFE, BFE and VFE qualifications, and takes advantage of a renovate aroma merging technology. It is aimed to give you a fresher mask-wearing experience, and spread caring and happiness around the community.
External use only

Place products in dry and cool places, avoid direct contact with sunlight or heat.

If you are not feeling well when using this product, stop using it immediately and seek professional medical advice.

Products are tested to be effective to eliminate bacteria when using properly, but you may still be infected through other contacts.

Chronic patients are suggested to seek professional medical advice on using the product.

Product life and effectiveness may vary based on the using condition and placement.

Olfactory fatigue may occur temporarily towards the product's scent, disregarding the intensity of the scent, the product will remain effective for 4 hours upon being taken out from packaging.