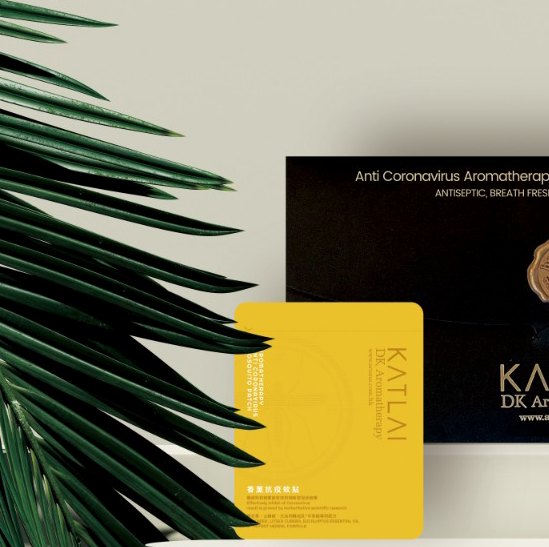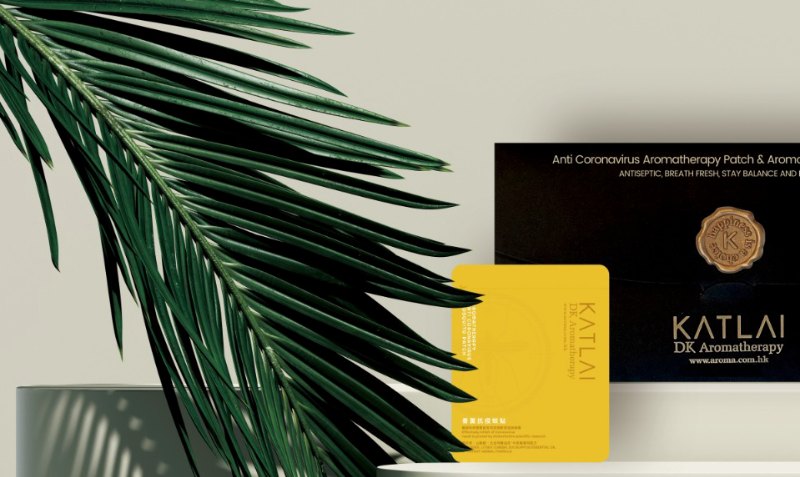 AROMATHERAPY Mosquito repellent SANITIZING PATCH set (4pc/pack x 33 pack)
Model: MSBC0005S33
All countries
Product Description
AROMATHERAPY Mosquito repellent SANITIZING PATCH set (4pc/pack x 33 pack)
Natural ingredients to keep the Mosquito away
Citronella , Litsea Cubeba, Eucalyptus, Lavender Essential Oil & *Patent Herbal Formula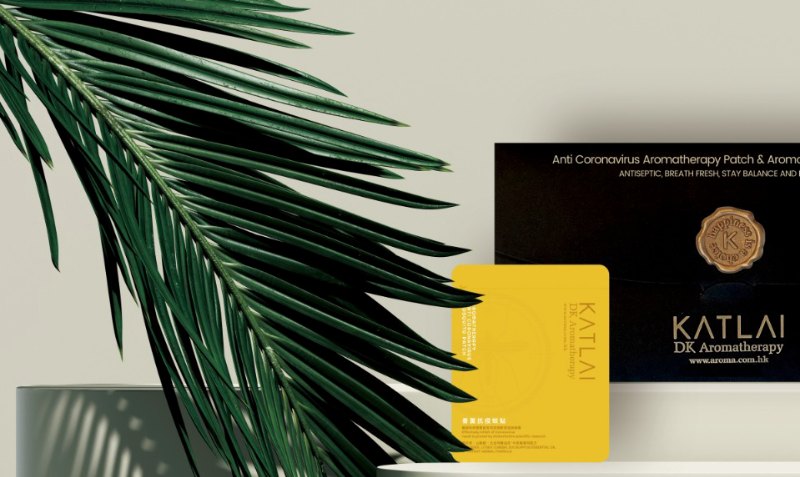 AROMATHERAPY Mosquito repellent SANITIZING PATCH 4pc

Natural ingredients to keep the Mosquito away
Litsea Cubeba, Lavender, Eucalyptus Essential Oil & *Patent Herbal Formula & Citronella
Anti-Coronavirus Relaxation Aromatherapy Patch
University research proved to inhibit of the growth of coronavirus by the Center for Chinese Medicine R&D from one of the most reputable universities in Hong Kong, and KAT LAI Wellness Limited.
Precautions
· The product is for external use only.
Instruction: Tear off the top of the bag and take out an aromatherapy patch, stick the patch on the outside of your mask or on the collar where it is within 20cm of your nose.
Seal the bag immediately to avoid volatilisation and oxidation of the essential oil, otherwise it may lower the protection effectiveness of the product. Suggest to change once per 4 hours for best protection.
· Store the product in a cool place, away from direct sunlight or heat.
· If you feel unwell when using this product, stop using it and seek medical advice immediately.
· This product has anti-coronavirus effect when used correctly, however, the virus may still invade from other means of transmission. Users must stay alert at all times and use other defensive measures to prevent infection.
· Pregnant / Hypertension/Epilepsy/Sensitive Skin/G6PD and long-term patients, it is recommended to consult a doctor before use. The service life may vary depending on the usage environment and location.
· Under normal conditions, the product will continue to exert its antibacterial effect within 4-8 hours. Due to the possibility of olfactory fatigue, the user may have different reactions on the duration of the scent, and the sensitivity to aroma may also be reduced. It is normal condition, and will not affect the product operation.
· Since the product contains high concentration of natural essential oils, if it touches the skin for a long time, may cause sensitivity or discomfort, so please stick the product outside the mask or other places that won't come into direct contact with the skin.
*香港科技大學 專利 Patent: China Application No. 202011002501.5; Hong Kong Short Term Patent Application No. 32020016652.0 Patent Pending by The Hong Kong University of Science and Technology
*The Buy 10 get 1 free discount cannot be used in conjunction with the 15% off discount.
*DK AROMATHERAPY reserves all rights to change discount details and reserves right to final decisions, without additionally contacting customers apropos of which.